Back in the office this July

---
Japanese engineering you can trust.
Free shipping worldwide!
Japanese engineering you can trust.
Free shipping worldwide!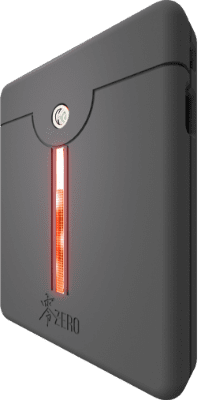 Welcome back to the office! For a limited time, you can bring some Japanese Zen to your workplace and automate your fever screening easily!
A $150 Discount Off Every Device !
Free Worldwide Shipping ● For A Limited Time ● Includes a 1 year warranty!
High-tech,
low maintenance.

Japanese technology that lets you fully automate your temperature screening - at an affordable price! Optimize your workplace safety easily. 1 second scans. Zero power outlets. Thermogate Zero.
Everyone's back.
Are you ready?

What your company can do to ensure that everyone can return to the office with peace of mind.
Safety Measures: Automated for Professionals
---
Is your workplace ready for everyone to return safely? You and your staff can get back to business with the ease of reliable, compact Japanese engineering.
Put the 'work' back into Teamwork
---
There is no substitute for real-time, face-to-face meetings. Let your team optimize their workflow and meetings in-person while maintaining workplace safety easily.
Give your workspace powerful flexibility
---
The Thermogate Zero can be installed anywhere in your office - doors, walls, counter-tops; you name it. Design your workspace around your needs and let the device do the rest.
Your future office has fully automated 1 second temperature scanning- without an operator! Employees and guests alike can rest assured thanks to this reliable, accurate device that lowers person-to-person contact.
Your team's time is valuable and expensive. Automate your fever checks anywhere: walls, doors, counter-tops – place it where you need it most and save an estimate of $26,000* USD a year!
Automated temperature screening lets you check yourself and move on with your day. Stop standing in line and start enjoying the benefits of Thermogate Zero. So don't wait – automate!
Mastering the art of your office
Did you know Japan managed to keep its infection rate low with minimal lock-downs throughout the last year? The Japanese work ethic matched with its society's devotion to social harmony is a powerful symbol of what humans can achieve when working together. From Tokyo to your doorstep: your office and staff can enjoy their high-tech, low maintenance Thermogate Zero at half-off with free shipping during our July Back-to-Office campaign. Bring some Japanese Zen to your workspace this summer and automate today!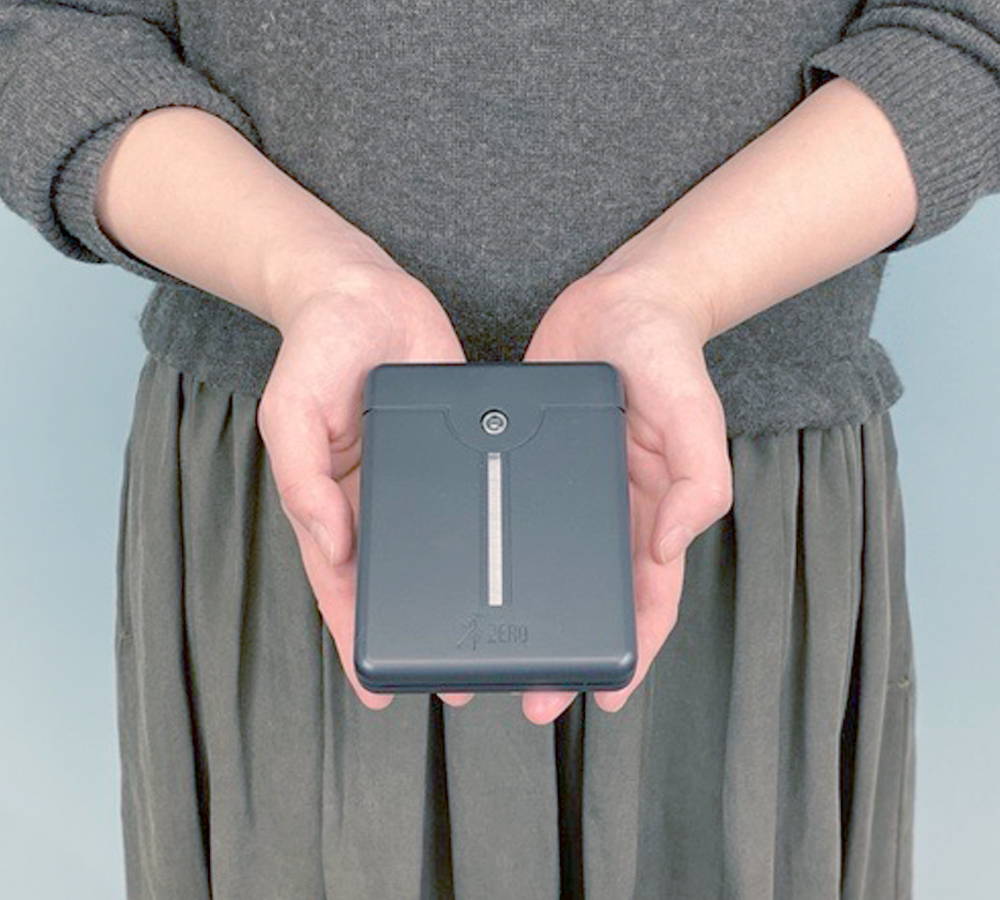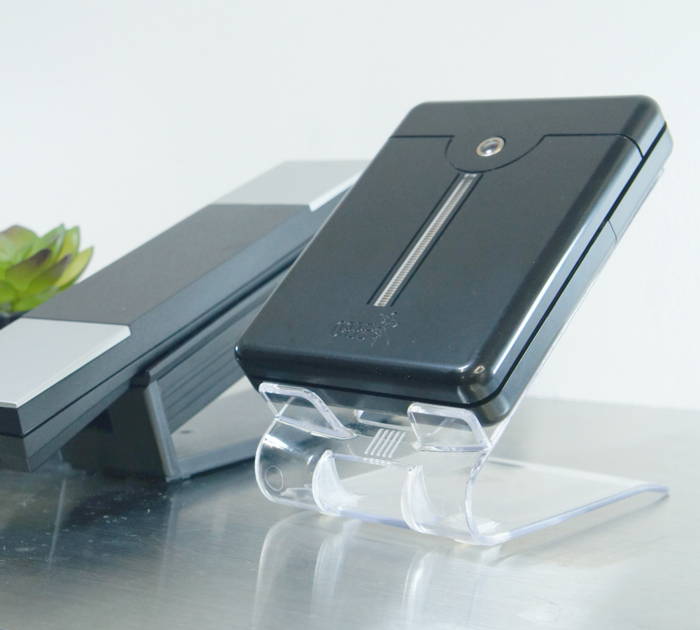 Check often.
Check easily.

A fully automated, contact-free infrared thermometer to make your fever screening process fast and efficient.
・AA Batteries or USB power options
・Installs anywhere via tape or magnet
・Fully automated - no operator required
・Accurate, Reliable Japanese infrared sensor

*Other discounts cannot be combined with this offer. This offering applies to all purchase by August 31, 2021 (September 1, 2021 21:00 JST). Campaign details are subject to change without notice.
**As of Apr 11, 2021, the average annual pay for an office worker in the United States is $26,969 a year. Using a fully automated screening system, you can free up your staff to focus on other tasks and leave the simple fever checks up to Thermogate Zero. (source)